Reconstruction of houses and brick flats.
WE WILL RECONSTRUCT YOUR HOUSE OR FLAT ACCORDING TO YOUR REQUIREMENTS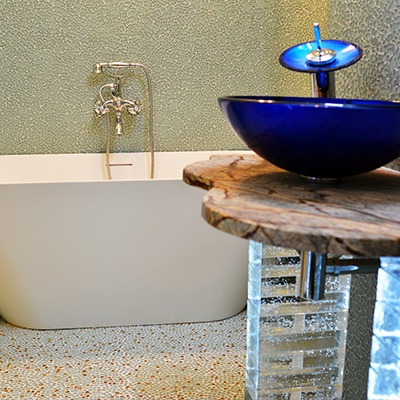 If you are no more satisfied with the arrangement of your house or a brick flat we offer a complex solution of property revitalization. Our specialists will provide not only the inside, but also the outside craft works using high quality materials. Expert consultancy is a part of the services provided within property reconstruction.
Before commencement of the construction modifications we will prepare design documentation, arrange for building permission and construction supervision. Our company also offers suitable thermal insulation of individual parts of houses. All the activities related to thermal insulation are backed with expert calculations.
LOOK AT OUR SELECTED PROJECTS
I AM INTERESTED IN THIS SERVICE
To be able to set the price we need to know the existing situation. Please take time to take a photo.