We offer all construction and craft work
COMPLEMENTARY SERVICES OF THE CONSTRUCTION COMPANY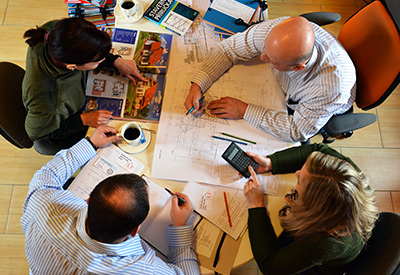 Designing
We offer preparation of designs of small works, interior designs and architectonic designs of houses. We focus on design documentation of all the stages from the study, design for building permission to implementation documents.
Consultation
We provide quality consulting in construction. Thanks to our long term experience and numerous successfully implemented constructions we are ready to help you find the most effective solution. We will guide you on the whole project from preparation to its implementation.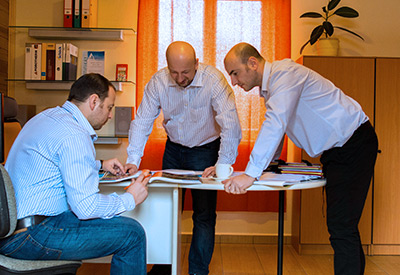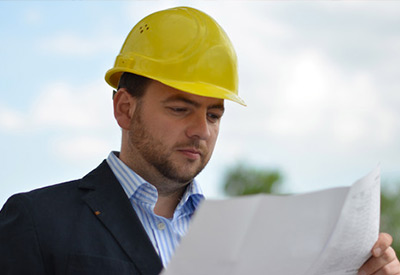 Construction supervision
We offer quality supervision in civil construction. We particularly care about the best implementation of the construction by the builder in terms of quality, adherence to the deadlines and the approved budget. We save your time and money.
Loft conversion
We will assess the possibility of loft conversion and convert your unused loft spaces to a suitable place for living so that it meets your ideas and requirements for modern living.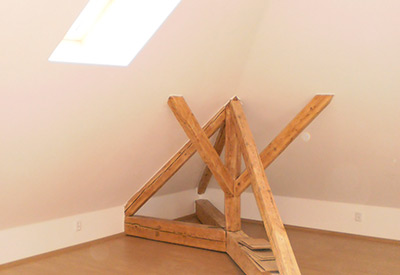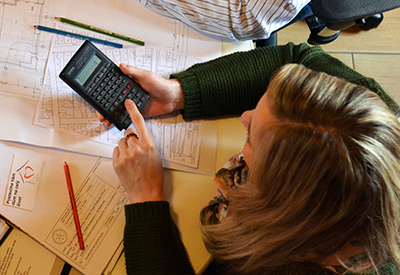 Preparation of construction
We will provide you with complete preparation of construction, including all budgets and standpoints necessary for due commencement of the construction. We will arrange for all the administration related to the building permission.
All craftsman works
We offer a wide range of craft works from earth works, bricklaying, plasterboard, locksmith, carpenter and tile laying to plumbing works. We are also involved in waterproofing of roofs.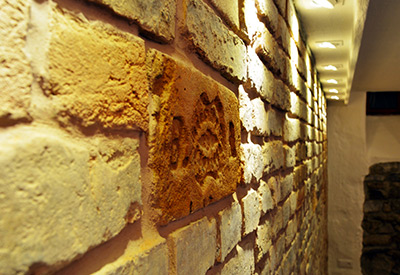 I AM INTERESTED IN SOME OF THESE SERVICES
Please attach a photo so that we can set the price more precisely. If you have more files, please pack them into an archive.