Design and construction of commercial properties.
WE WILL DESIGN AND BUILD COMMERCIAL PREMISES FOR YOU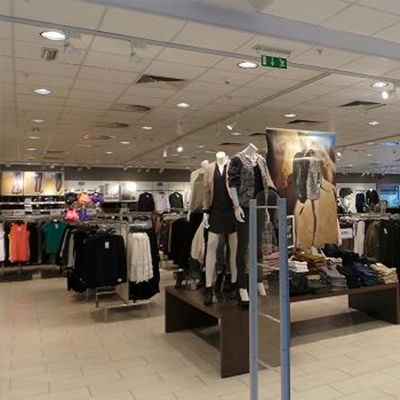 We provide complete construction and renewal of non-residential properties intended for business activities. We assess each project individually and proceed in compliance with the applicable regulations and standards. Within the complete construction we will prepare project documentation and arrange for the necessary permissions.
We perform all the interventions to obtain a functional and practical space that represents your office, point of sale or retail unit. We solve individual requirements for arrangement or construction of premises even of those clients who are involved in the industry and manufacturing spheres.
LOOK AT OUR SELECTED PROJECTS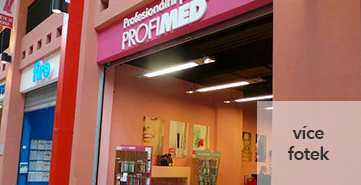 Profimed IGY
We designed and implemented a retail unit for our client Profimed in the IGY České Budějovice shopping mall.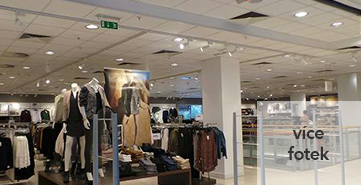 H&M IGY
We provided our client with services within maintenance of a retail unit, renewal of shopping floors, renewal of pan soffits, illumination, joiner works and decoration of retail areas.
I AM INTERESTED IN THIS SERVICE