Contact to Stavitelství LUŇÁČEK s.r.o., Construction Company
Implementation of constructions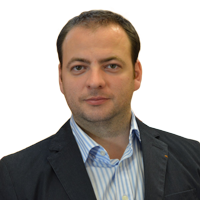 Bc. Michal Luňáček
owner
Designing and preparation of construction, quotations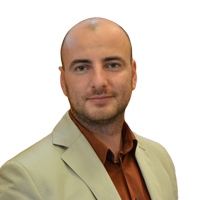 Tomáš Luňáček
owner
Designing, architectonic and engineering activities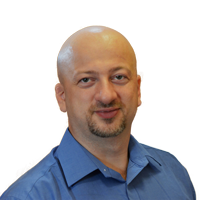 Ing. Petr Luňáček
architect
ABOUT US
Stavitelství Luňáček s.r.o. is a Czech family company with tradition. The origin of the company dates to 1990, when Ing. Petr Luňáček started to specialize in heating and air conditioning. During the following years the company was extended to civil engineering, in which the sons Tomáš and Michal are specialized.
Now the company is managed by Luňáček Brothers, who invest their long experience into the designs and implementation of civil constructions. This stable construction company is mainly active in the Southern and Central Bohemian Regions. They concentrate especially on reconstructions and new constructions of low-energy and passive houses.
INVOICING DATA

Stavitelství­ Luňáček s.r.o
Novohradská 1682
370 08 České Budějovice
Česká republika

Reg. No.: 28100476
VAT No.: CZ28100476


OPENING HOURS

Monday - Friday
8:00 a.m. - 4:00 p.m.
Appointments on Saturdays and Sundays possible.
Correspondence &
Contact addresses
České Budějovice
Novohradská 1682
370 08 České Budějovice

Praha
Amurská 822/7
100 00 Praha 10, Vršovice
The Company is registered in the Company Register conducted by the Regional Court in České Budějovice, section C, file 17246.
MAKE AN APPOINTMENT WITH US - Appointments are made on the phone.
You might not reach us during the working hours as we are fully devoted to our clients. Please fill in the contact form with the term when we can call you.